Social Media Management
Being active on social media helps your customers get to know, like, and trust you. Doing social media strategically saves you from wasting time and money on activities (and social networks) that won't provide a return on your investment.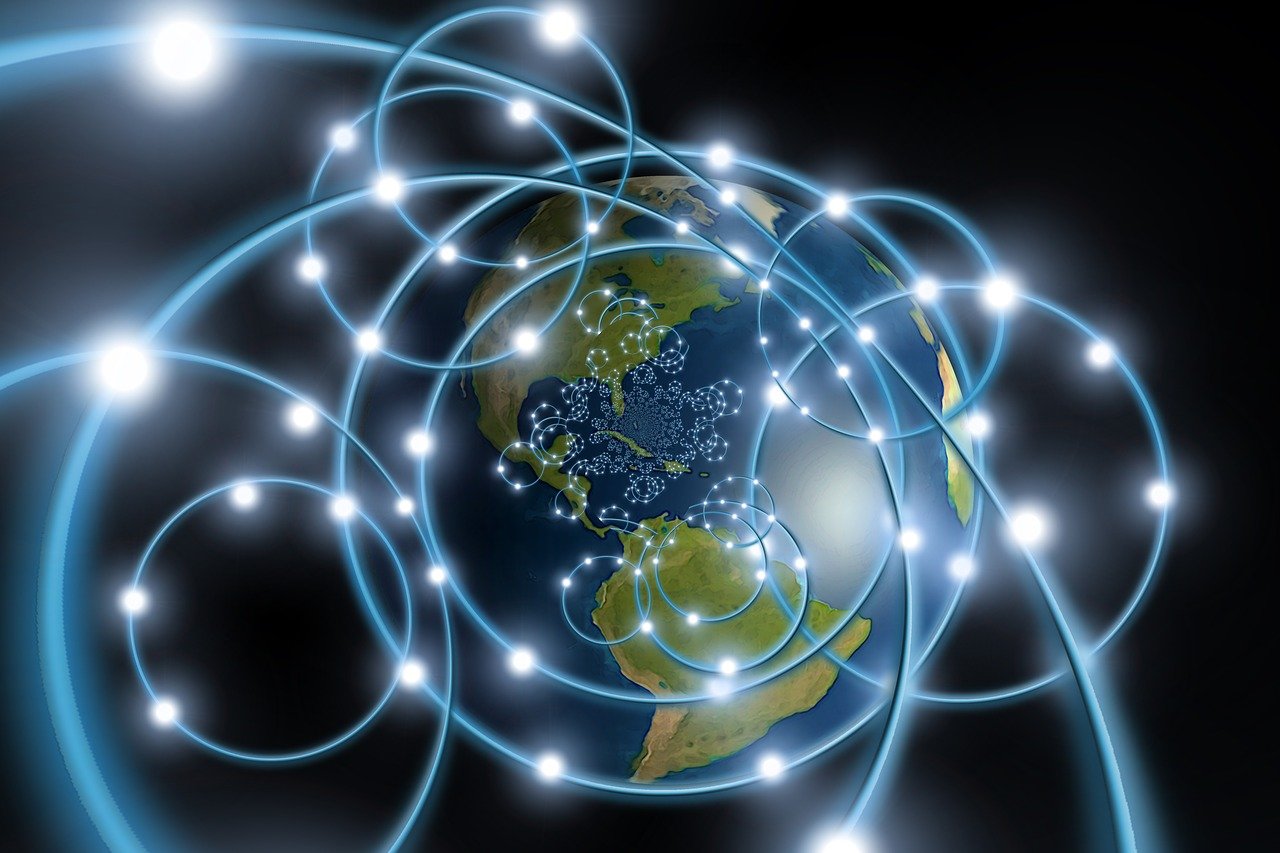 We offer social media management packages tailored to your budget and goals. We can help you design a social media strategy, and you can even hire us to log in and manage your accounts on a day-to-day basis—it's up to you. Need something in between? Get in touch and we can develop a package that's a perfect fit for you.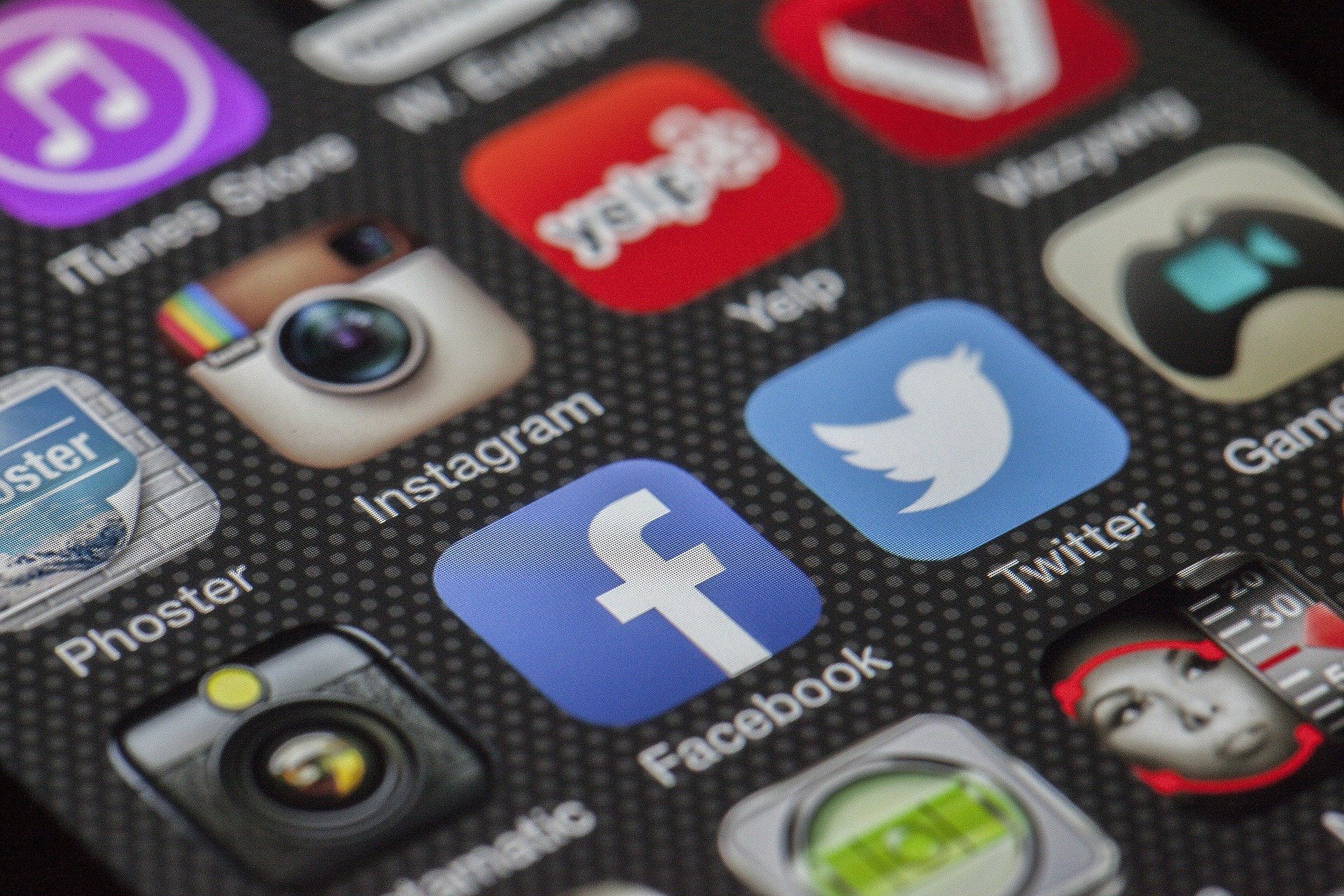 We're experienced in the full range of social media platforms, and know how to make them work for your business, including:
Facebook

Instagram

LinkedIn

YouTube
We can also help you optimize and manage your presence on local business listing services, including:
Google My Business (GMB)

Yelp
Social Media 
Frequently Asked Questions:
Do you respond to posts, reviews, and other engagements as our brand?
If that's what you need, we can certainly do that.
I never know what to post. Can you help?
What you need is a content strategy and content calendar. We can create a content calendar for you to approve, and then you can choose to either post the content yourself, or have us do it.
Will my customers know I outsourced my social media presence? How do you ensure it stays genuine?
This is a valid concern, but one that our systems address:
First of all, we never post without your approval. You'll always have the opportunity to edit or change the content that will be posted to ensure it is authentic.

Secondly, our content publishing calendar takes into account important details like your time zone, when your audience is online, and local holidays. We do this to ensure your content has the greatest possible impact, and to help make sure no one knows it's not you pressing "post."

Lastly, our company policy is to pause our posting calendar when significant national and international events occur (such as tragedies, major breaking news events, and significant weather disasters). When these events occur, we'll let you know that your posting schedule has been paused, and we'll resume it only once you feel it's appropriate.