Thank you for checking out my website solutions page. A website should just be one part of your marketing strategy.
At Coastal City Creative, along with Hasseman Marketing & Communications, we are your "complete marketing team"!  We look forward to helping you save time and make more money as we solve all your marketing challenges.
Eric Dingler
We needed someone who understood church and reaching people that aren't familiar or don't like church.  We needed a website that helped us reach out to people in the community that have yet to experience a Sunday at our church. Knowing our website would be most people's first impression of us, we needed a great site. And that's exactly what we got from Coastal City Creative.  We love our new our website!
Leon Dunning
We offer predesigned templates for your website starting at $399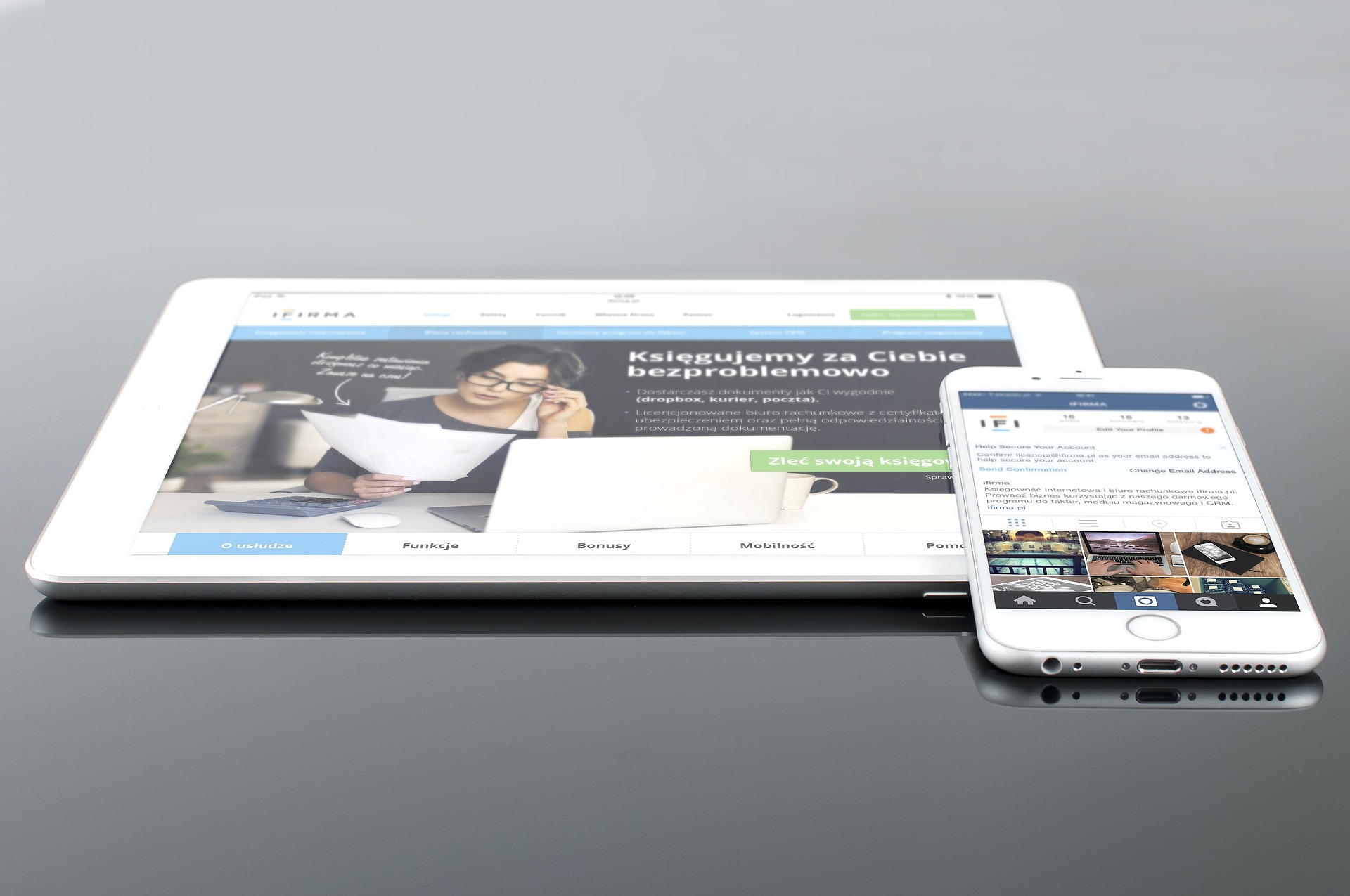 Plus, we provide tutorial videos on how to change the images, colors, text, and pretty much everything else.  Or, for $100 per page, we will customize the content with the materials you provide.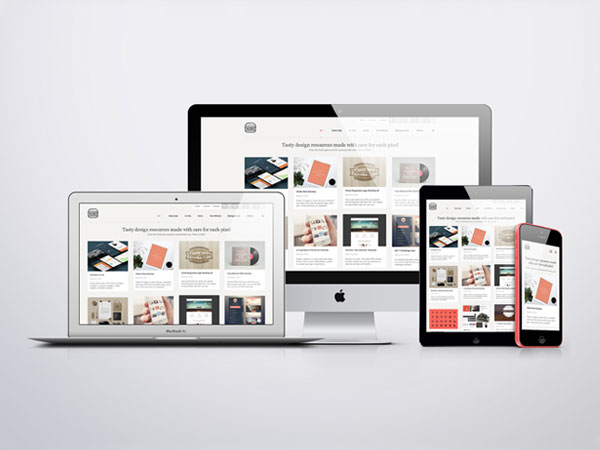 Our, go with a custom design to stand apart and get the most from your website.
FREE Basic Spokesperson Video Included:
During our consultation, we can talk about the details.  A free video includes 30 words and a white background.  For an additional fee we can incorporate your product, you can request a specific wardrobe, a different actor, an accent, a different background, and more words.
Call or Text Eric at 757.470.8683 to schedule your consultation, or submit an email here.
Just Four Of The Many "Elements" We Can Add To Your Website.
Your Results

99%

99%

The Competitions Results

50%

50%