Request Your Free ConsultationThanks for checking out my about page here at Coastal City Creative.
I'm a "bi-vocational" pastor…that means I lead a church and work outside of the church in the marketplace. I do this because I don't want our church to have to pay me a salary for my entire life and it makes me a better pastor because I'm not just working with "churchy" people all the time.
I live in Virginia Beach with my beautiful wife, our daughter, our son, and currently a foreign exchange student from China.
I'm passionate about personal development, my family, leadership, creativity, and church.
I enjoy fishing, grilling out, campfires, and exploring new places.
I look forward to connecting with you and helping you get more out of your brand.
You'll notice that some of my communication with you will come from Hasseman Marketing. I work in a partnership with Kirby and his team to get you MUCH better pricing than I could ever get you on my own in regards to promotional products.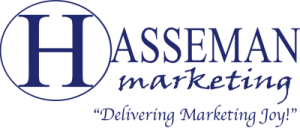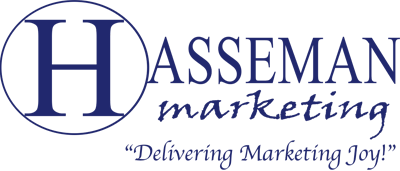 Eric Dingler